Our Mission
North Penn Legal Services strives to solve civil legal problems and empower vulnerable populations through professional legal representation, advocacy, and education. Learn more and get involved.
NPLS offers a variety of self-help resources, handbooks, and videos on various topics.
Take a look.

Community outreaches and events help us raise awareness and share critical information. Join us at our next event and see how you can get involved.
Find something to do.

Volunteer attorneys bridge the gap between those who need assistance and those who receive it directly from Legal Aid. Team up with us and see what a huge difference a little bit of your time can make.
Make a difference.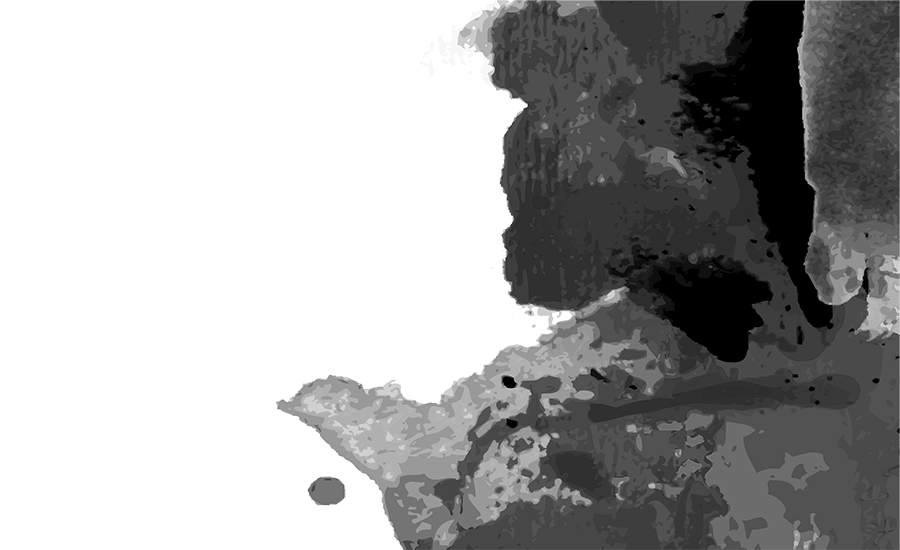 Lori A. Molloy, Esq. * Executive Director, NPLS

A Message From the Executive Director

North Penn Legal Services is proud of the important work that all our staff and volunteers do every day with clients in urgent need. We help them solve the most urgent and time-sensitive civil legal problems, and assist the self-represented as they seek access to justice.

Almost 400,000 people live at or below 125% of poverty in Northeast Pennsylvania. At least 50% will deal with two or three civil legal challenges each year. The most serious problems affect their health, safety, housing, food security, and financial ability to care for themselves and their families.

We welcome you to our website, and encourage you to consider applying for legal services online or by telephone, donating to assist us with this work, volunteering as a pro bono partner, or reading information about the many areas of civil law.
Our Impact in Fiscal Year 2022-2023