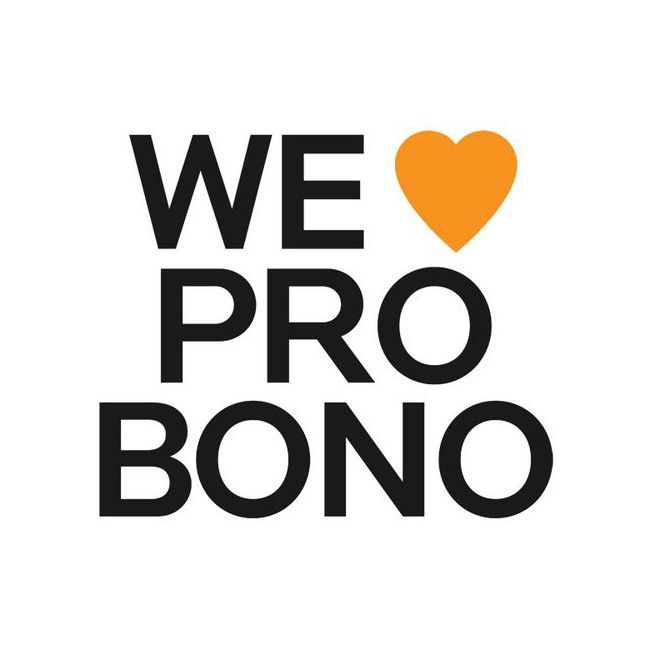 NPLS wishes to recognize our many pro bono volunteers who take the time to represent clients in civil legal cases, participate in clinics, and serve as volunteers on our Board of Directors. Last year, 98 private attorneys accepted 317 pro bono cases for NPLS. Click the blog link above and see a list of our 2020-21 volunteers!
Private Attorney Involvement
The demand for legal services continues to grow as does the need for quality pro bono legal assistance. In our 2019-2020 fiscal year, NPLS' staff attorneys and volunteer attorneys helped more than 14,500 people.   Each year, NPLS turns away 10,000 others because of lack of resources to help everyone.   Volunteer attorneys bridge the gap between those who need assistance and those who receive it directly from Legal Aid.  In the 2019-2020 fiscal year, NPLS referred cases to pro bono and judicare attorneys that resulted in 1725 hours of legal services to low-income people.  We are appreciative of the services private attorneys provide to our low-income clients and are always looking for ways for that number to increase!
To encourage Pro Bono work, beginning in 2019, under a pilot project approved by the Pennsylvania Supreme Court, attorneys may receive one (1) CLE credit hour for every five (5) hours of pro bono service completed through Accredited Pro Bono CLE Providers, such as NPLS. A maximum of three hours may be applied per compliance period.  
We encourage volunteers to help any way they can.  If you are unable to provide direct representation to clients, perhaps you could provide advice to pro se litigants or assist with our informational workshops or CLE presentations.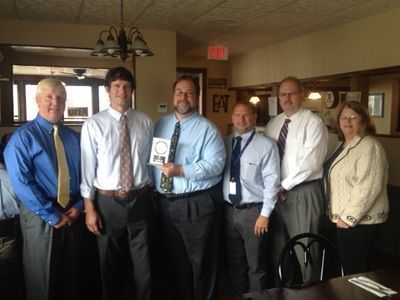 How do I get started?
Fill in the form below and the Pro Bono Coordinator or Office Manager in your area will contact you about available opportunities.