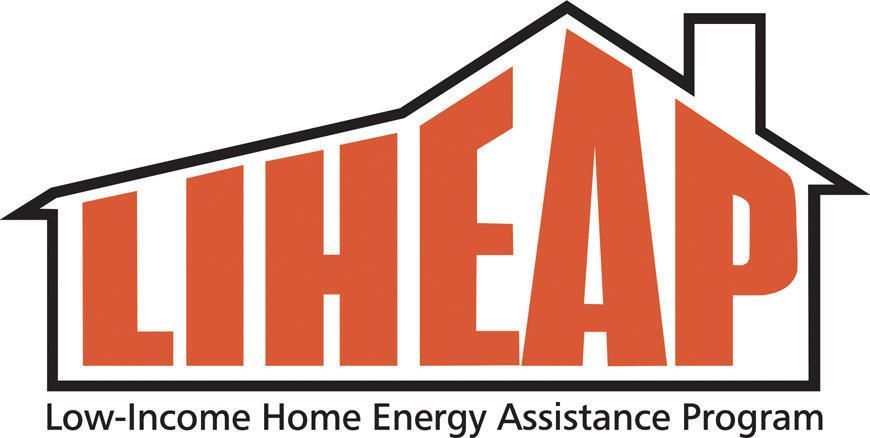 EMERGENCY RENTAL ASSSISTANCE PROGRAMS AVAILABLE IN ALL COUNTIES! LIHEAP ASSISTANCE IS NOW AVIALABLE:
At the end of August, the Supreme Court blocked the extension of the federal CDC moratorium on evictions for non-payment of rent. The issue was whether the CDC had exceeded their authority in issuing the order, and then whether more narrow tailoring of the order to counties with high or substantial spread of COVID-19 would be sufficient.
But eviction filings have continued throughout the pandemic, and filings are increasing across the program area, some rising to pre-pandemic levels. There has been no statewide moratorium in effect since September 2020, and evictions not covered by the CDC moratorium have continued throughout the commonwealth.
In the 20 counties of Northeast Pennsylvania where NPLS provides legal services, 14,328 eviction cases have been filed since March 2020. In the past month, 2044 new evictions have been filed. Data on eviction filings is available on the Legal Services Corporations Eviction tracker at https://www.lsctracker.org/eviction. With no statewide system for diversion and mediation, most Pennsylvania tenants must deal with an eviction in the usual time frames, which often means a resolution of their case at the magistrate within 14 days of the case being filed with the local magistrate.
Call for Legal Help, Pro Bono Volunteers, and Diversion Programs
Attorney General Merrick Garland called upon all members of the legal community to promote equal access to justice by working with "tenants, landlord and the courts during this crisis." https://www.justice.gov/ag/page/file/1428626/download. One way to do so is to assist with Emergency Rental Assistance Program (ERAP) applications, which are available in all counties in Pennsylvania. A second way to assist is to volunteer at your local legal aid office to represent tenants pro bono. And third, is to encourage state and local courts to adopt eviction diversion programs. Some Pennsylvania counties have adopted such programs, with authorization from the Pennsylvania Supreme Court, and local courts are implementing some programs.
Those who are unable to meet their rental obligations can apply for assistance through their county, local agencies, or at the Department of Human Services (DHS) through their web portal. The Compass Application will direct county residents to the local program if the county is not accepting online applications through the state website. For those who are unsure where to apply, calling 211 is an excellent place to start for receiving referrals for assistance and homeless-prevention programs.  
As of August 2021, the Treasury Department reports that over 7.7 billion dollars has been distributed to support housing stability for vulnerable renters. https://home.treasury.gov/news/featured-stories/more-than-420000-households-received-emergency-rental-assistance-in-august-totaling-over-2.3-billion-in-payments
The households served has been increasing each month, but there are many counties with significant funds that are still available. The Treasury Department has issued ongoing guidance and encourages best practices to allow applicants to complete applications and obtained necessary funds. In addition to ERAP, counties may have other housing and homeless prevention funding that have different eligibility requirements.
Eligibility Guidelines for ERAP – Who Is Eligible?
ERAP is for renters only. It does not apply to homeowners seeking mortgage or utility assistance. You should apply for assistance if:
If you or household member are unemployed, lost income, or had significant expenses and are behind on rent or utilities, or experienced other financial hardship due directly or indirectly to the to Covid19 pandemic;
One or more individuals in the household are at risk of experiencing homelessness and housing instability, and;
The housing income is at or below 80 percent of Area Median Income.
Program Guidelines
Payment period (arrears and future assistance): March 1st, 2020 – December 31st, 2021
Up to 12 months rental assistance (arrears and future rent)
Up to 12 months utility assistance
No monthly cap on either rental or utility assistance
For more information and frequently asked questions, please follow this link to Compass/DHS: ERAP FAQ's.
LIHEAP Assistance Is Now Available!
Low Income Home Energy Assistance Program (LIHEAP) assistance is available starting October 18, 2021. LIHEAP helps eligible low-income families with home heating costs. It includes cash grants of between $500 and $1,500 for reenters who are responsible for primary or supplemental heat. It also includes renters who pay for heat as part of their rent, but do not pay the utility directly. LIHAP also provides crisis grants to stop a utility shutoff.
Weatherization programs, which are so important to keep heating costs more affordable and provide home safety and comfort, are also offered. For tenants who are responsible for the main source of heat, and have income at or below 150% of poverty, emergency furnace repair or replacement and weatherization services are available. For more information on LIHEAP, please visit the Pennsylvania Utility Law Project (PULP) for handouts, manuals and updates to this year's LIHEAP program.
Resources