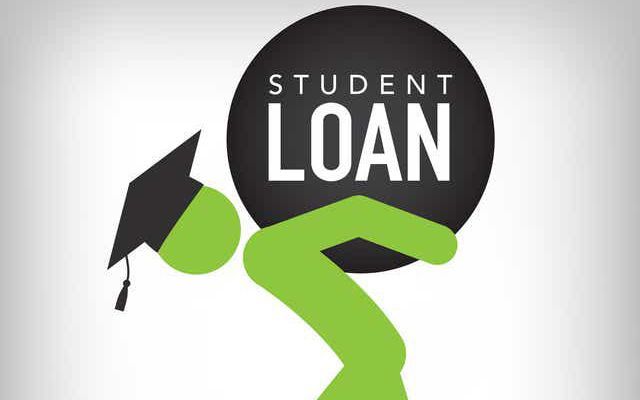 The United States Department of Education (USDOE) announced on December 22, 2021, that the pause on federal backed student loan collections would be extended until May 1, 2022. This three-month extension of this Cares Act relief comes at a welcome time for millions of borrowers still impacted by COVID-19 and not confident of their ability to resume payments in the next month.
According to the USDOE, "The pause on student loan payments will help 41 million borrowers save $5 billion per month. Borrowers are encouraged to use the additional time to ensure their contact information is up to date and to consider enrolling in electronic debit and income-driven repayment plans to support a smooth transition to repayment." See: USDOE Student Loan "Pause"
Since March 13, 2020, payments and collections have been automatically suspended for all eligible borrowers. A borrower can voluntarily resume payments during this time, so that the debt is paid down faster if you have the means to do so. But with no interest accumulating, and certain options for loan forgiveness that we'll review below, the vast majority of borrowers have not opted to do so.
There are several important steps those with student loans should review during this time, to prepare for the transition to repayment on May 1, 2022:
These programs may undergo more changes by May, but at this time there are improvements in allowing borrowers to self-report their income annually. Borrowers are also looking to see if the administration or Congress takes action toward more universal student loan forgiveness, but they require Executive and/or Congressional action. In the meantime, borrowers should consider all their options to make informed decisions about repayment.
For more information on student loans and repayment options when the forbearance ends on May 1, 2022, go to the student aid website found at: https://StudentAid.gov.