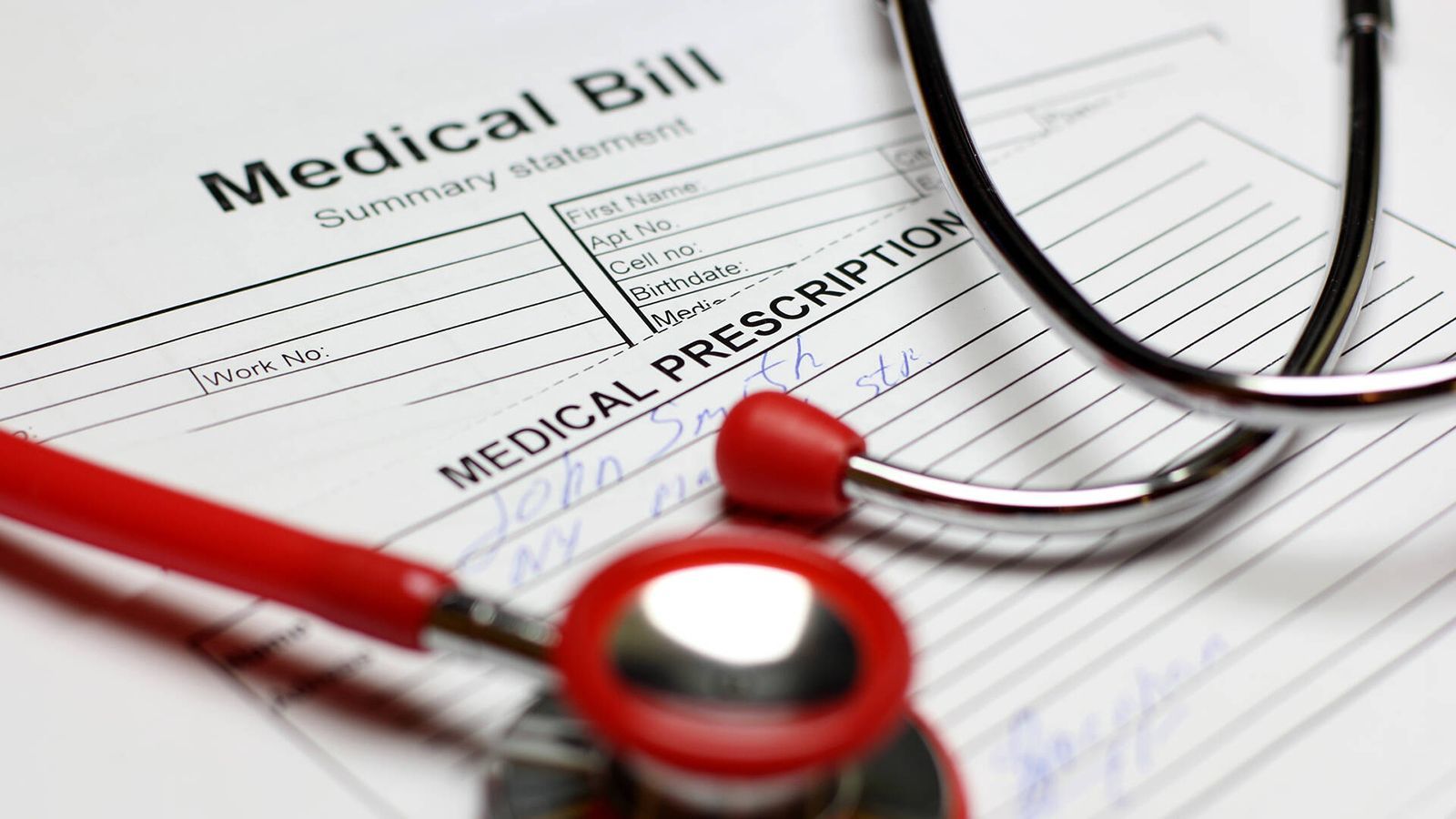 The new year is bringing long overdue protections for millions of consumers who face unexpected medical bills. As of January 1, 2022, the No Surprises Act can help protect people from surprise medical bills and remove consumers from payment disputes between a provider or health care facility and their health plan.
What is a surprise medical bill?
A surprise medical bill can arise when an insured consumer receive care from out-of-network hospitals, doctors, or other health care providers they did not choose.
What protections does the No Surprises Act offer?
Protections For Insured Individuals
For people who have health coverage through an employer, a Health Insurance Marketplace, or an individual health plan purchased directly from an insurer, the Act:
Bans surprise bills anytime you receive emergency care, and requires that cost sharing for these services, like co-pays, always be based on in-network rates, even when care is received without prior authorization.
Bans surprise bills from certain out-of-network providers if you go to an in-network hospital for a procedure. This means cost sharing for certain additional services during your visit will generally be based on in-network rates.
Requires providers and facilities to share with patients easy-to-understand notices that explain the applicable billing protections and who to contact if they have concerns that a provider or facility has violated the new surprise billing protections.
Protections For Uninsured Individuals
For people who do not have health insurance or pay for care on their own (also known as "self-paying"), the Act require most providers to give a "good faith estimate" of costs before providing non-emergency care.
The good faith estimate must include expected charges for the primary item or service, as well as any other items or services that would reasonably be expected. For an uninsured or self-pay consumer getting surgery, for example, the estimate would include the cost of the surgery, as well as any labs, other tests, and anesthesia that might be used during the procedure.
Uninsured or self-pay consumers who receive a final bill that exceeds the good faith estimate by $400 or more can dispute the final charges.
Does the No Surprises Act apply to telehealth?
Yes. Telehealth providers often work on a contracted basis. They are likely to be credentialed at the hospital but are not hospital employees. The law states that if treated by a telehealth clinician, the patients can only be billed the in-network rate.
Does the No Surprises Act apply to ground ambulances?
No. While air ambulances are covered by the Act, ground ambulances are specifically left out of the new law.  
Could patients be asked to waive their rights under the Act?
Yes, patients could waive their rights under the Act and be billed more by out-of-network providers with written consent, except for the following procedures when notice and consent waiver is not allowed:
Emergency services.
Unforeseen urgent medical needs arising when non-emergent care is furnished.
Ancillary services, including items and services related to emergency medicine, anesthesiology, pathology, radiology, and neonatology.
Items and services provided by assistant surgeons, hospitalists, and intensivists.
Diagnostic services including radiology and lab services.
Items and services provided by an out-of-network provider if there is not another in-network provider who can provide that service in that facility.
What should consumers do in case of violations of the Act?
Appeal the health plan denial – The Act gives consumers the right to appeal health plan decisions to incorrectly deny or apply out-of-network cost sharing to surprise medical bills, first to the health plan, and then, if the plan upholds its decision, to an independent external reviewer.
Contact "the applicable enforcement entity" when providers incorrectly bill – Providers are required to give consumers written notice describing their federal protections each time they provide a service protected under the No Surprises Act. The notice must include contact information for the applicable federal and state enforcement entities; although a provider that inappropriately bills for a service subject to the No Surprises Act might also fail to provide the required disclosure notice.
Contact the Pennsylvania Insurance Department – The Affordable Care Act (ACA) provided for the establishment of state Ombudsman Programs or Consumer Assistance Programs (CAPs) to educate privately-insured consumers about their health coverage and rights and to help consumers resolve problems with health plans, including filing appeals. In Pennsylvania, the Pennsylvania Insurance Department was designated as the lead agency under the Governor's jurisdiction to coordinate implementation of the No Surprises Act within the Commonwealth:

Pennsylvania Insurance Department
1326 Strawberry Square
Harrisburg, PA 17111
877-881-6388
TYY/TDD: 717-783-3898
http://www.insurance.pa.gov/Consumers