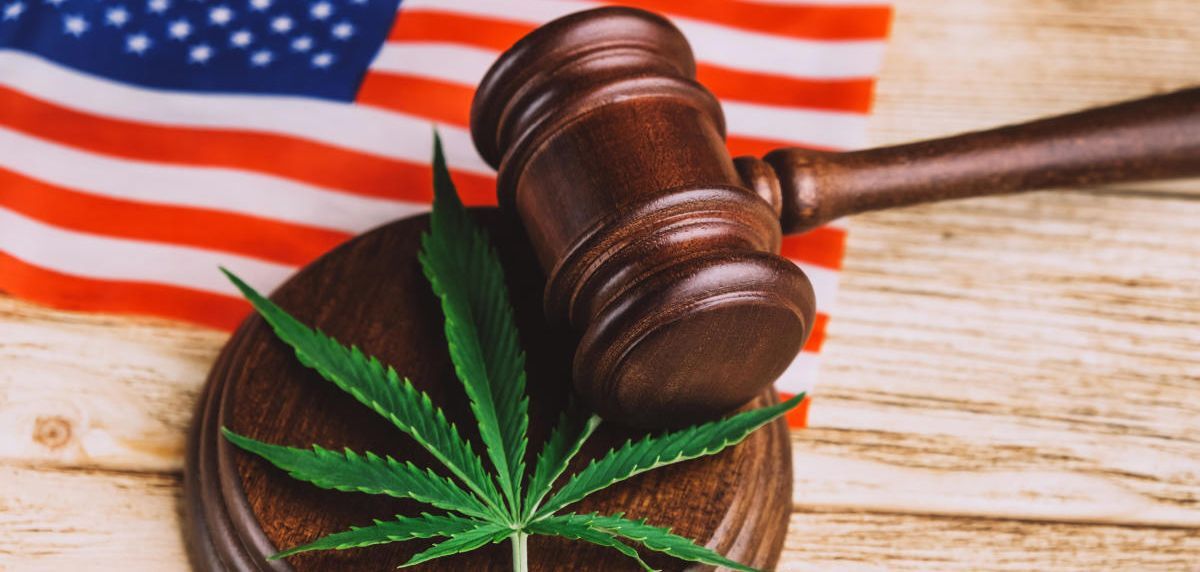 Pennsylvania is coordinating a one-time, large-scale pardon effort for people with certain minor, non-violent marijuana convictions. Applying is free and entirely online.
If you have ONLY and at any time in the past been convicted of:
Possession of Marijuana (Title 35 Section 780-113 Subsection A31) or
Marijuana, Small Amount Personal Use (Title 35 Section 780-113 Subsection A31I) in Pennsylvania
You may be eligible for the Pennsylvania Marijuana Pardon Project. If eligible, you can get an expedited pardon. The Pennsylvania Board of Pardons is accepting applications only until September 30, 2022. The application is free and you can apply online. 
Try to have available your:
Address
Phone Number
Social Security Number
Offense Tracking Number(s)
Docket Number(s)
It doesn't matter when the conviction(s) occurred. However, this program only applies to Pennsylvania convictions. If you have any other conviction anywhere else, then you are not eligible.
Remember, you only have until September 30, 2022 to apply. ACT NOW!