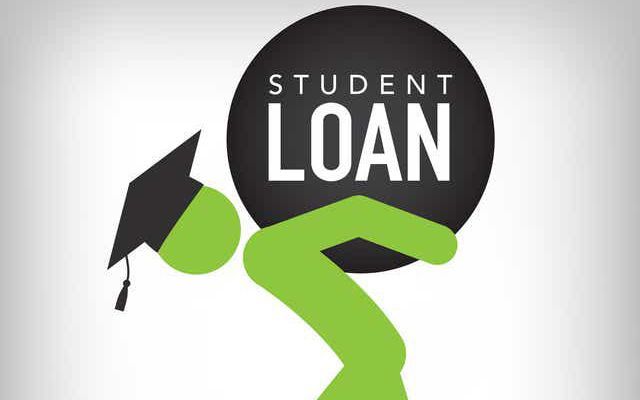 In August, the Biden administration announced a plan to provide eligible borrowers $10,000 -$20,000 in student loan debt relief. Over 26 million people applied for relief, and 16 million were provisionally approved, when the program was stopped due to federal court challenges in the 8th Circuit and 5th Circuit Courts. Due to the timing of the court cases, which includes an appeal to the US Supreme Court, it is unlikely that there will be resolution in the near future. The administration has announced that the pause in student loan payments will continue until the case is resolved, but if not resolved by June 30, 2023, payments will resume by September 30, 2023.
"The student loan payment pause is extended until the U.S. Department of Education is permitted to implement the debt relief program or the litigation is resolved. Payments will restart 60 days later. If the debt relief program has not been implemented and the litigation has not been resolved by June 30, 2023 – payments will resume 60 days after that. We will notify borrowers before payments restart." (https://studentaid.gov/debt-relief-announcement)
Borrowers with individual income of under $125,000 or household income of $250,000 would qualify for up to $10,000 in debt forgiveness, and up to $20,000 if the borrower had been a Pell grant recipient. Until the court cases are resolved, applications will not be processed, and new applications are not being accepted. Should the loan forgiveness plan resume, there may be improved options for income contingent repayment plans.
Background Information
The United States Department of Education (USDOE) announced on December 22, 2021, that the pause on federal backed student loan collections would be extended until May 1, 2022. This three-month extension of this Cares Act relief comes at a welcome time for millions of borrowers still impacted by COVID-19 and not confident of their ability to resume payments in the next month.
According to the USDOE, "The pause on student loan payments will help 41 million borrowers save $5 billion per month. Borrowers are encouraged to use the additional time to ensure their contact information is up to date and to consider enrolling in electronic debit and income-driven repayment plans to support a smooth transition to repayment." See: USDOE Student Loan "Pause"
Since March 13, 2020, payments and collections have been automatically suspended for all eligible borrowers. A borrower can voluntarily resume payments during this time, so that the debt is paid down faster if you have the means to do so. But with no interest accumulating, and certain options for loan forgiveness that we'll review below, the vast majority of borrowers have not opted to do so.
There are several important steps those with student loans should review during this time, to prepare for the transition to repayment on May 1, 2022 (currently on pause pending federal court challenges):
These programs may undergo more changes, but at this time there are improvements in allowing borrowers to self-report their income annually. Borrowers are also looking to see if the administration or Congress takes action toward more universal student loan forgiveness, but they require Executive and/or Congressional action. In the meantime, borrowers should consider all their options to make informed decisions about repayment.
For more information on student loans and repayment options when the forbearance ends, go to the student aid website found at: https://StudentAid.gov.
Latest Update
On December 1, 2022, the Supreme Court agreed to hear the 8th Circuit case, on the administration's petition to vacate the injunction, and ordered that oral arguments on the case will be heard in February. (https://www.nytimes.com/2022/12/01/us/politics/supreme-court-student-loan-forgiveness.html)