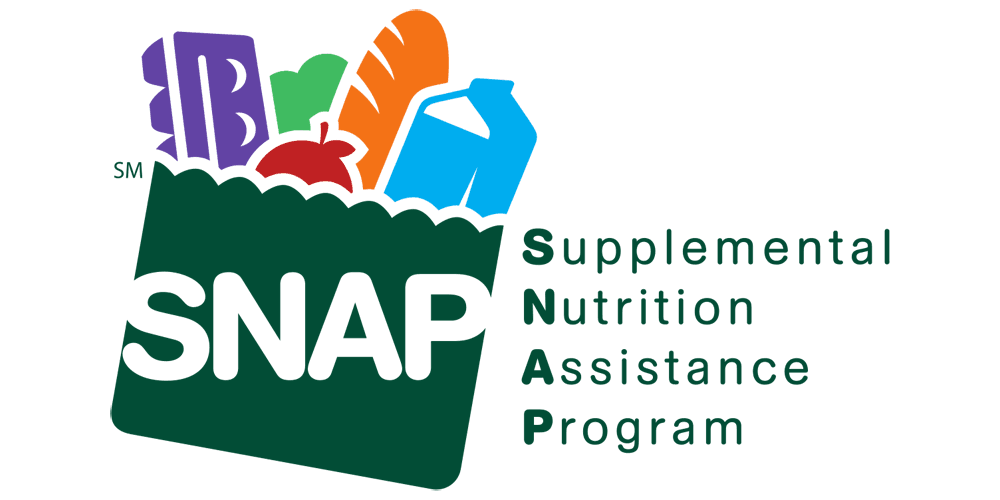 The Pennsylvania Department of Human Resources (DHS) has announced three temporary changes that will have a positive impact on SNAP participants. These changes are effective April 1, 2023, and will remain in effect as indicated below:
No SNAP interviews for the next year, both for initial and recertification applications. This is especially great for expedited SNAP, which folks should now be able to get even if they aren't reachable for an interview. This waiver is effective until March 31, 2024.
If DHS gets a report of an address change, they have to try to reach the household to learn the new shelter costs. In the past, if DHS couldn't reach the household, they'd remove the shelter costs entirely. With this waiver, they'll keep the shelter costs the same as at the old address, until the next Semi-Annual Report (SAR) or Renewal. This waiver is effective until March 31, 2024.
A telephonic signature is allowed without an audio recording. If someone submits a form without a signature, the worker can call them and get their oral signature, and narrate that (without needing a recording of the client), rather than having to mail it back or make the person come in to sign it. DHS has to mail the person what they've attested to telephonically. This waiver is effective until March 31, 2025 (two years).