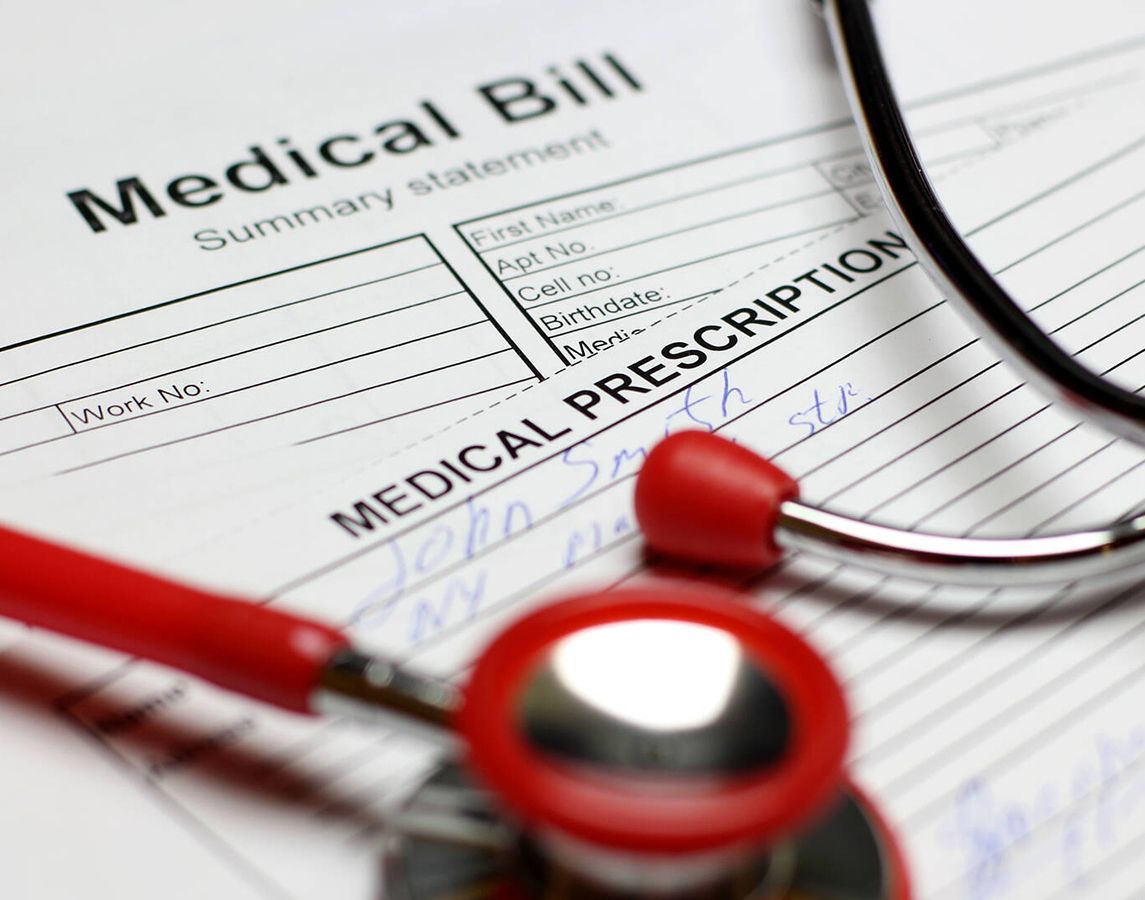 Starting July 1, 2022, many U.S. consumers may see an improvement in their credit scores, as the three credit reporting agencies, Equifax, Experian and TransUnion, remove nearly 70% of medical collection debt from consumer credit reports. This applies to medical debt that was sent to debt collectors and eventually paid off.
Additionally, any unpaid medical debt won't appear on credit reports for a year, up from the previous 6 months, in order to give consumers more time to address these unpaid bills.
In February 2022, The Consumer Financial Protection Bureau issued a report on Medical Debt Burden in the United States. Their research said that as of June 2021, over 88 billion dollars in medical debt appeared on consumer credit records, which was 58% of reported "trade lines" or accounts on credit reports. According to the CFPB:
"Some communities have higher rates of medical debt than the national average. In particular, young adults, people with low incomes, and Black and Hispanic people, are disproportionately likely to have medical debt. Veterans and older adults are also significantly impacted by medical debt. Medical debt rates also vary geographically, with more people having medical debt in Southern states." (See: Medical Debt Burden in the United States page 3, 15-23)
While the No Surprises Act may help patients avoid unexpected costs in emergency room visits and provide good faith estimates for those without insurance, both insured and uninsured patients have medical debt, and such reports on a credit report can impact their lives in many ways. This includes their financial well-being, credit score, as well as access to future credit, housing and employment opportunities. During a time when COVID-19 increased costs for both the insured and uninsured, and most insurers have ended their waiver of cost sharing for COVID-19 related hospitalizations, the move to limit reporting of medical debt is an important step forward.
It's a good idea, after July 1, to check to see if any paid medical debt that had been on your reports is gone. Due to the COVID-19 pandemic, you can request one free credit report a week from each of the big three credit reporting businesses through the end of the year.
These reports are available through AnnualCreditReport.com.
If you find that medical debts are still showing up on the reports that should have been removed, you can file a dispute to get that debt removed. Each credit reporting agency has a dispute process:
Additional Information
https://www.consumerfinance.gov/about-us/newsroom/cfpb-estimates-88-billion-in-medical-bills-on-credit-reports/
https://files.consumerfinance.gov/f/documents/cfpb_medical-debt-burden-in-the-united-states_report_2022-03.pdf
CNBC Article: "Most medical debt is coming off credit reports. Here's what to do if yours doesn't"